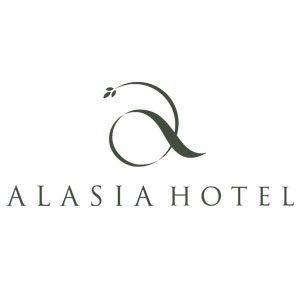 A jewel in the heart of Limassol, Alasia hotel since 1963 stays true to family tradition, offering its guests a haven, away from the hubbub of the city.
The recently renovated building manages to combine simplicity and luxury, while remaining intimate and warm for the visitor. The rooms and suites are like small houses, after they carefully designed to meet the needs of the most demanding.
On the ground floor you will find, Alasia Polo Bar Restaurant, with a selection of fine dishes from the Mediterranean and international cuisine. Refreshing cocktails and excellent wine list, will perfectly complete your evening. Alasia Hotel is also available for events, business meetings and wedding parties.