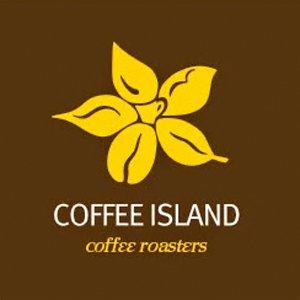 Quality and reasonable prices are perfectly combined in Coffee Island, a coffee roaster always serving freshly brewed coffee with customer satisfaction as its first priority. That is why everyone who tastes the coffee becomes a fanatic supporter and is not willing to go back to any other coffee brand.
Buy the coffee of your preference, from a wide variety of flavors and aromas, with the help of an experienced barista, and learn what kind of coffee is best suited to your personality. You can also search in Gift Corner, for design devices for making excellent filter coffee, grinders to grind your coffee and special tea makers.
Pay a visit to one of the stores and you will be charmed by the unique scents, special blends and other fine beverages.
1.    135E, Archbiship Makarios III Avenue, Tel. 25333855
2.    22, Archbishop Makarios III Avenue, Mesa Geitonia, Tel. 25755008
3.    100, Anexartisias str., Τel. 25373766
4.    36, Georgiou Griva Digeni, Store 2, Agios Nikolaos, Τel. 25585748
5.    51B, Omonoias ave., Τel. 25566610
6.    125, Ag. Fylaxeos,  Tel. 25,333,369
7.    28, Nikos and Despina Pattihis, Tel. 25,733,332