Nitayia Chinese & Sushi Restaurant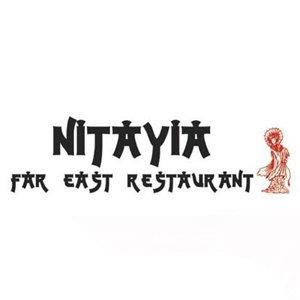 In a place based entirely on the philosophy of the Far East, Nitayia Chinese Restaurant, managed for 25 years now, to introduce to people of Limassol, the Chinese flavors.
Located in the historic city center, has collected all the energy and the aura of the area combining the calm and stoicism of Chinese civilization, creating a peaceful and cozy environment, with aristocratic elements, like authentic Chinese restaurants.
Asian chef working in the kitchen, do not accept nothing less than perfection, that's why you will not find frustrated customers.
– Open daily from 17:00- 23:00
– Free parking for customers, in consultation with the restaurant
– Every Sunday afternoon the place is ideal for various events